Winter celebrations have arrived!
Your one-stop-shop to decorate, represent for, and gift the culture!
We're keeping the whole family fresh all winter long!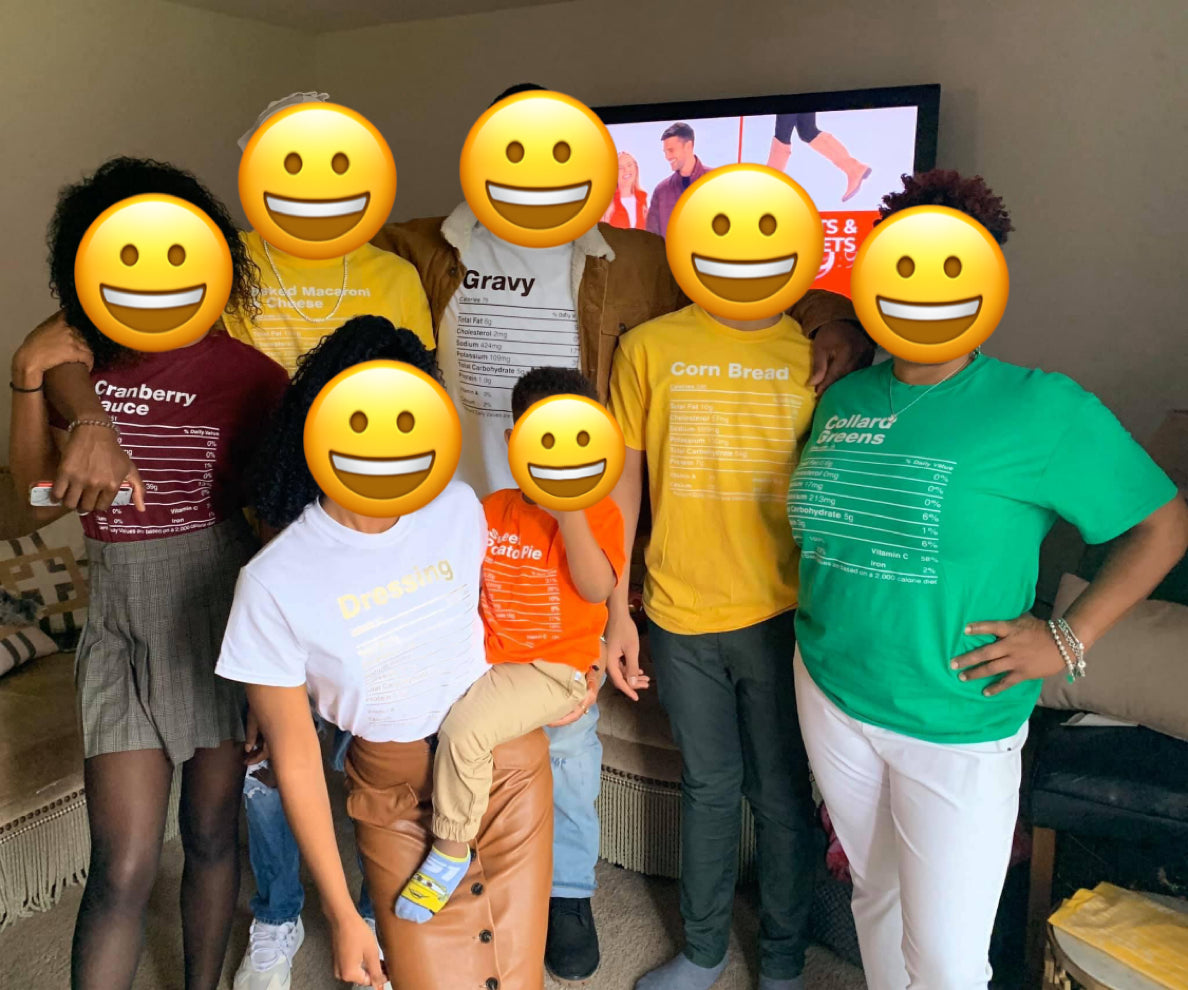 Holiday party coming up?
Match more than energy with custom apparel.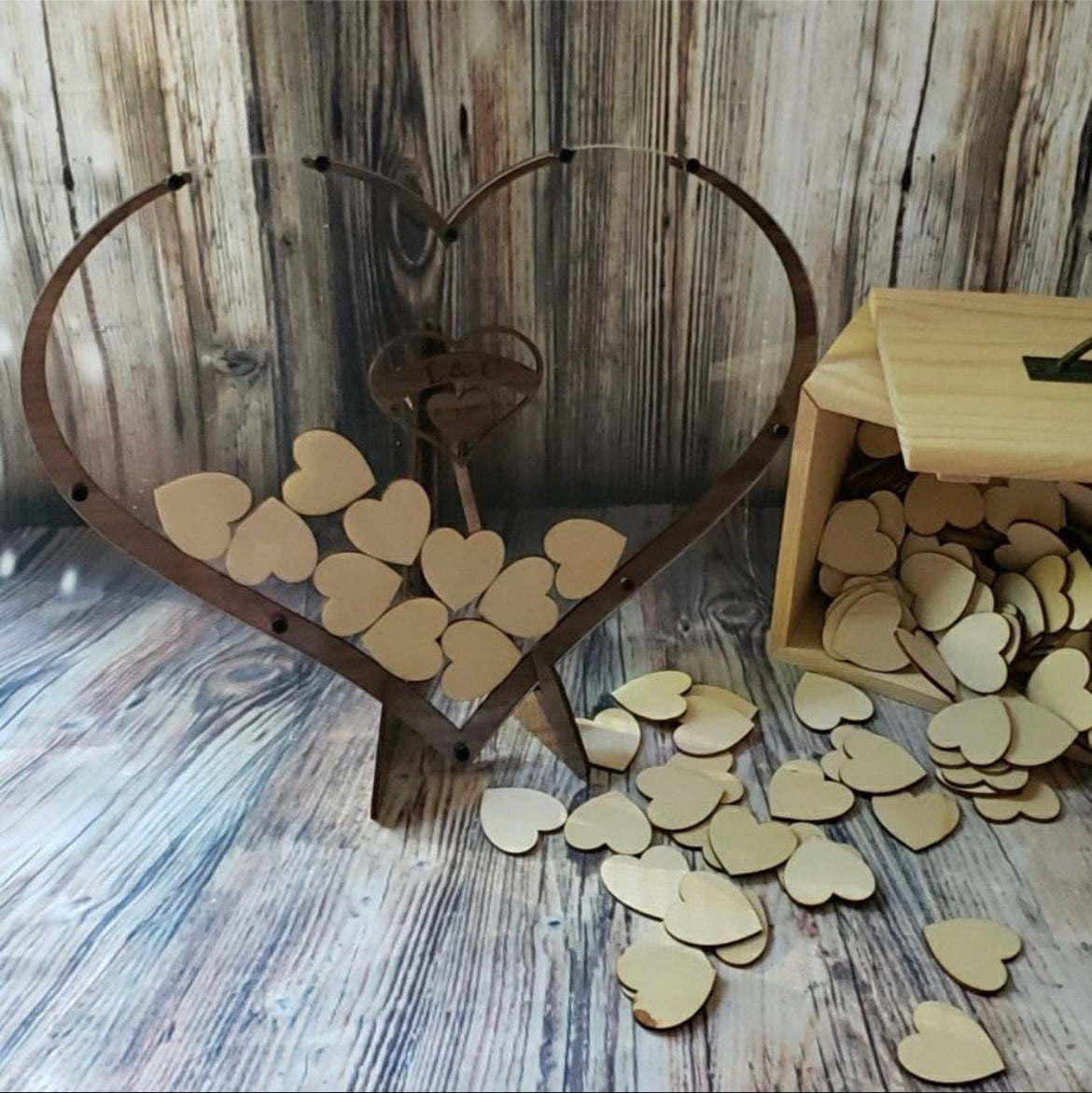 Getting hitched?
From decor to gifts for your wedding party and favors, let us help you celebrate your big day.
This is Us
Who We Are

Fros & Bros was born in March of 2019. We offer custom apparel, personalized gifts, and home decor that promotes positive imagery and representation for men, women, and children of color and their allies.
Contact Us
We love to hear from you!
By phone:
Monday- Friday 10a-7p EST 954.688.7932
By E-mail:
To inquire about orders: orders@frosandbros.com
To inquire about bulk, wholesale, and fundraising: info@frosandbros.com
Please allow up to 48 hours for a reply.